UNLEASH YOUR BUSINESS TODAY
Free .com
5 Page site
eCom ready
Promo video
24/7 Support FIND OUT MORE


What's your niche?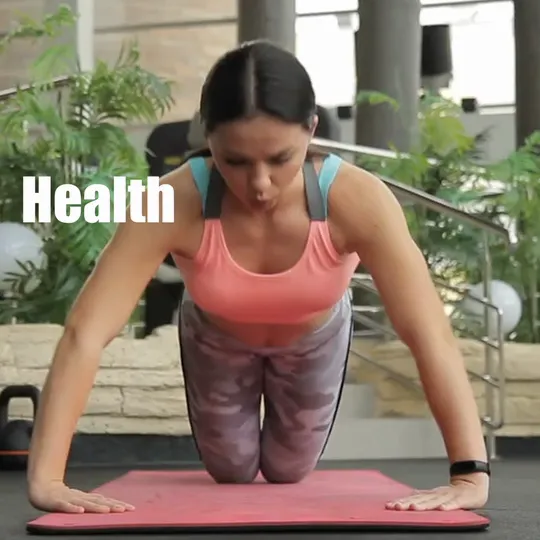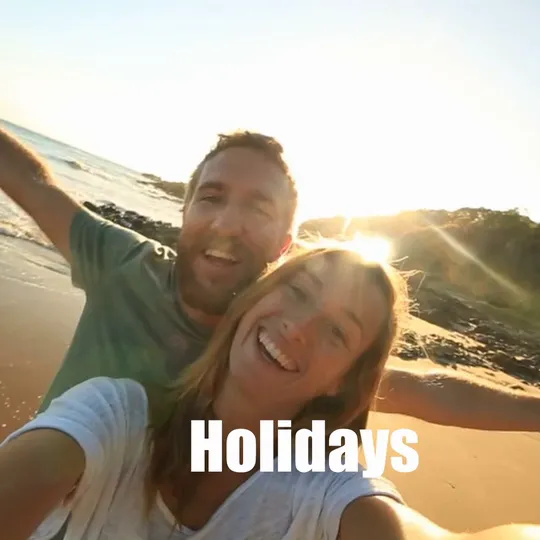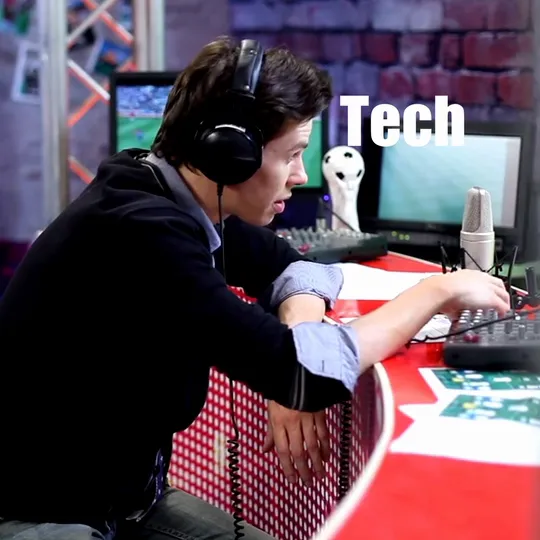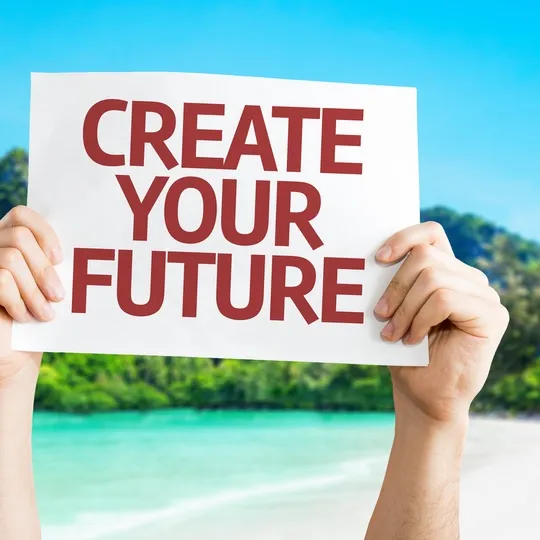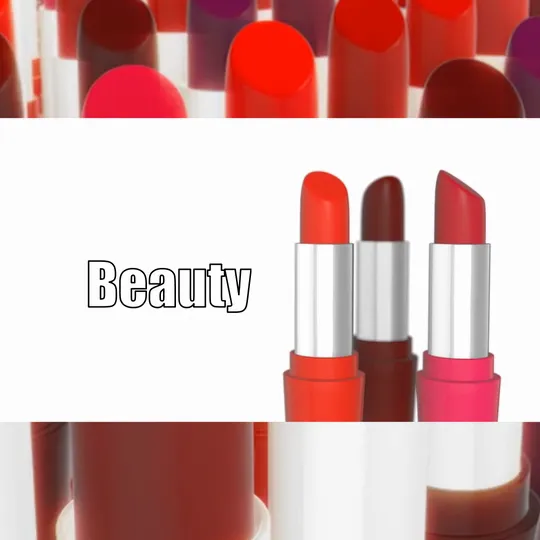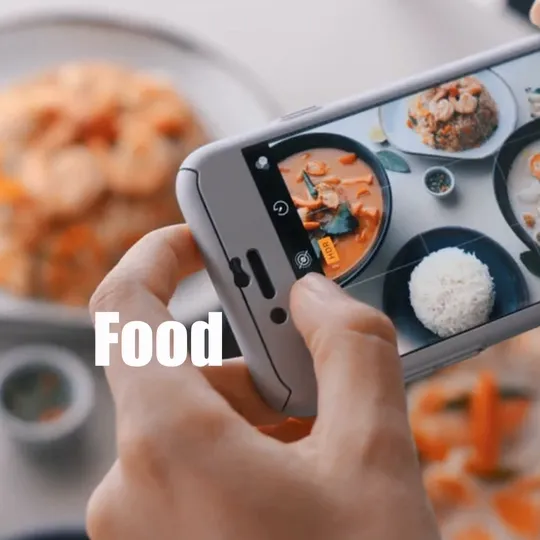 Like you

we view life through an entrepreneurial lens

and we can't wait to work with you!
We've partnered with amazing small and large companies successfully growing pipelines and revenue streams through digital media. The hosting we offer combines power and ease of use to help
grow and run a successful business
.
Explore
marketing and bizdev
strategy sessions
and engage our
design, coding
and
video skills
to
build valuable digital assets
.
Every One Hot Page hosting package comes with a free domain as well as Wordpress, WooCommerce and the Avada Page Builder to make you ecommerce ready and looking great. But that's just the beginning!




SOME OF THE GREAT COMPANY'S WE'VE WORKED WITH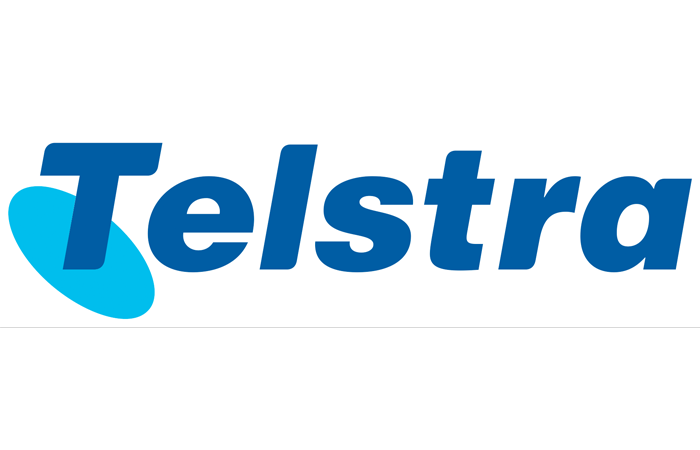 Hosting
cPanel
Unique IP
Email
Wordpress
WooCommerce
Avada builder
Order
Design
Branding
Logos
Wireframes
2D/3D Graphics
Web/Print
Order
Development
Wordpress
JS/PHP
API
eCom
Order
Multimedia
Film
Animation
Storyboarding
Multi Device
Order
Marketing
Brand Enhancement
Paid Advertising
SEO / SEM
A/B Testing
PLR Vault
Order
Sessions
Product Modelling
Mentoring
Business Development
Branding
From 1 hour
Order
Enquire by SMS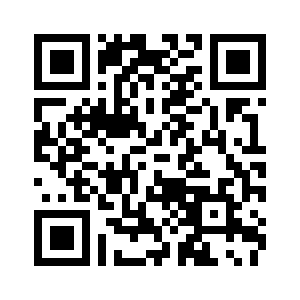 hosting sms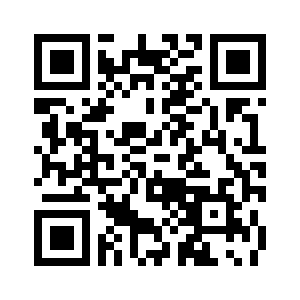 design sms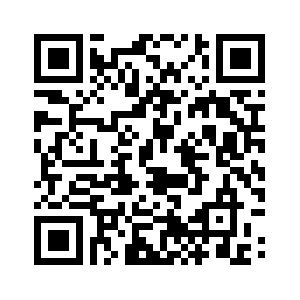 dev sms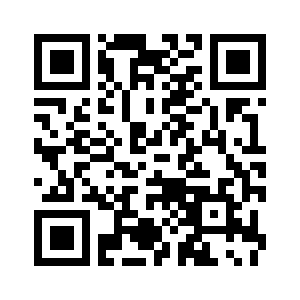 media sms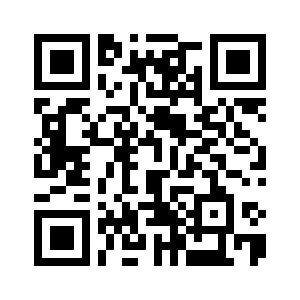 marketing sms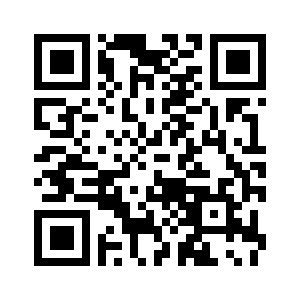 hiring sms
Enquire by Email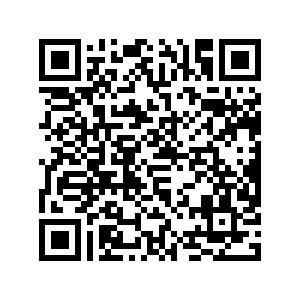 hosting email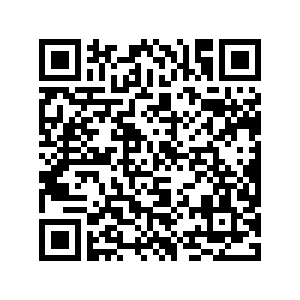 design email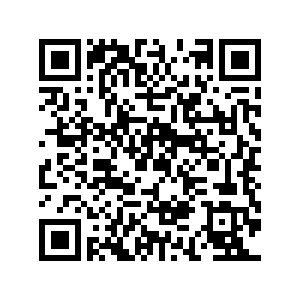 dev email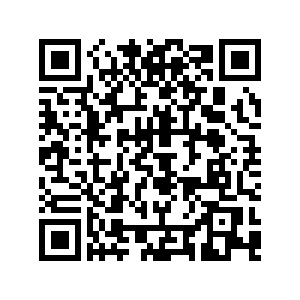 media email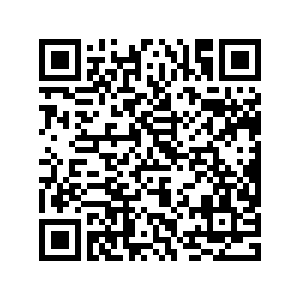 marketing email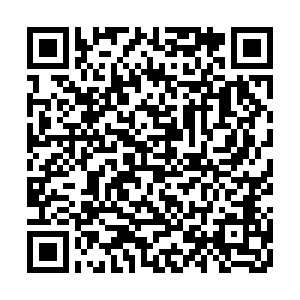 hiring email
Next Level
Video Marketing
Create an interactive video customers can enjoy on their phone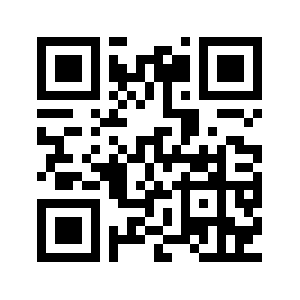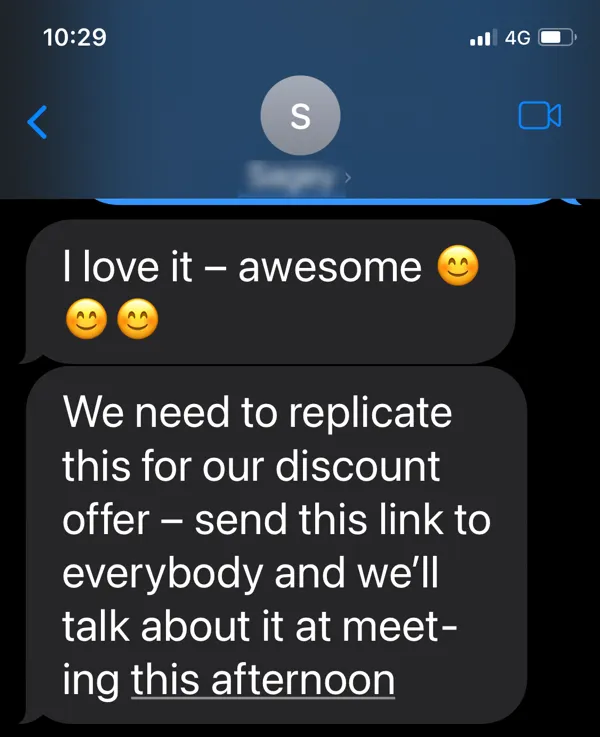 This was the response from a client when we recommended he scan this QR code to see our Airbnb demo on the phone. The video becomes interactive and lends itself to all kinds of use cases. Business cards, CTA offers, Educational videos, sky's the limit.
To view an interactive video aimed at desktop users visit
Touchpoint Video
. If it's something your customers would love click the email icon in the video to get in touch.
Are you using ChatGPT?




Live TV
TRAVEL

FASHION

BUSINESS

WIRED

FOOD

DESIGN

Streams may take several seconds to load and can perform intermitantly.